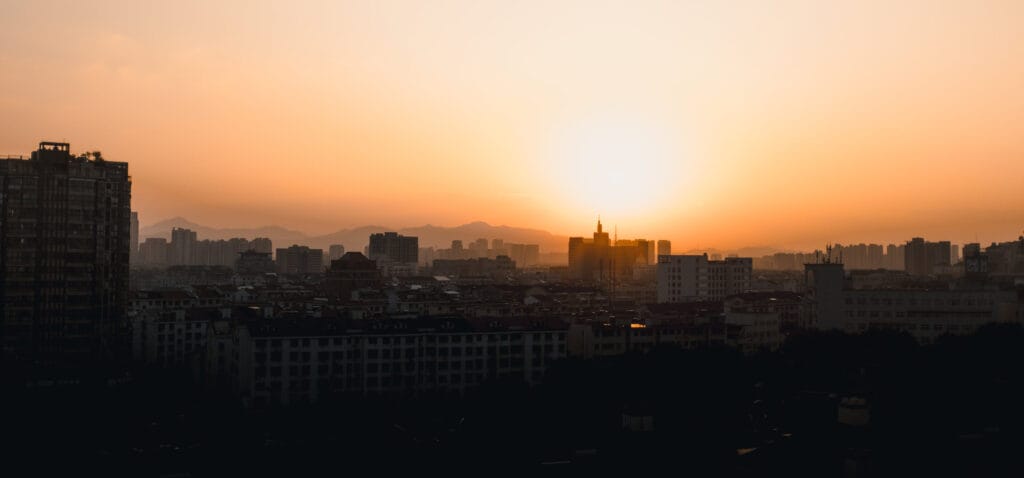 Planting a church and starting a church planting movement is an act of faith in the invisible future people of God. It is also a way to behold the inaugurated and present kingdom of Christ.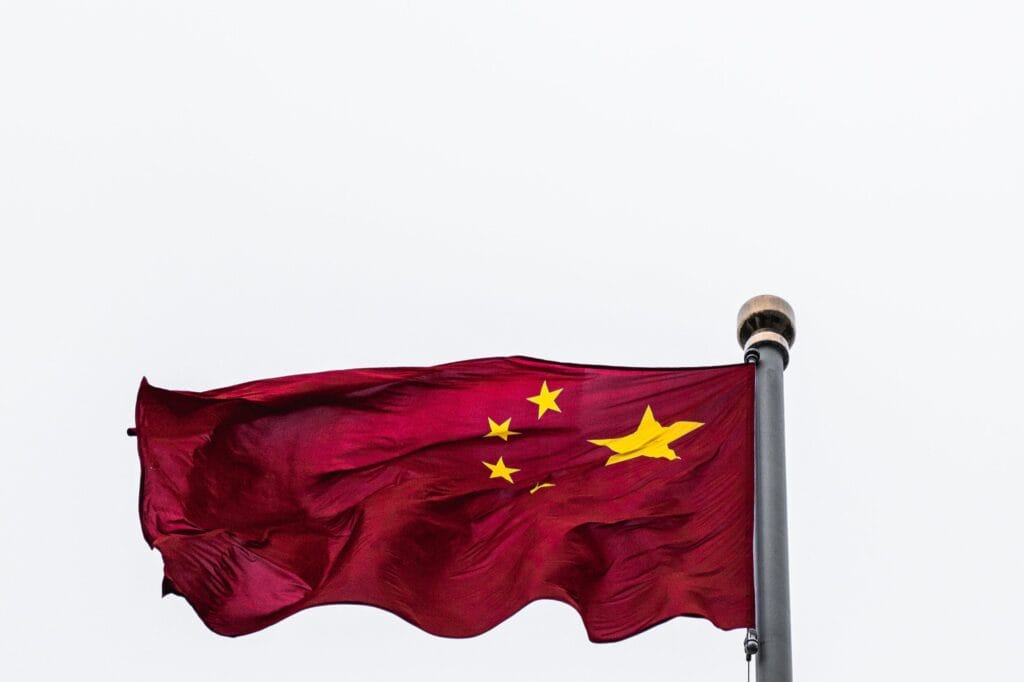 Nothing Christians suffer is new; what we face today is not new. When the gospel and Christ come into the world, the kingdom of heaven comes with power. When Christ, the heavenly king, comes to become king of the earth, there will be misunderstanding and conflict.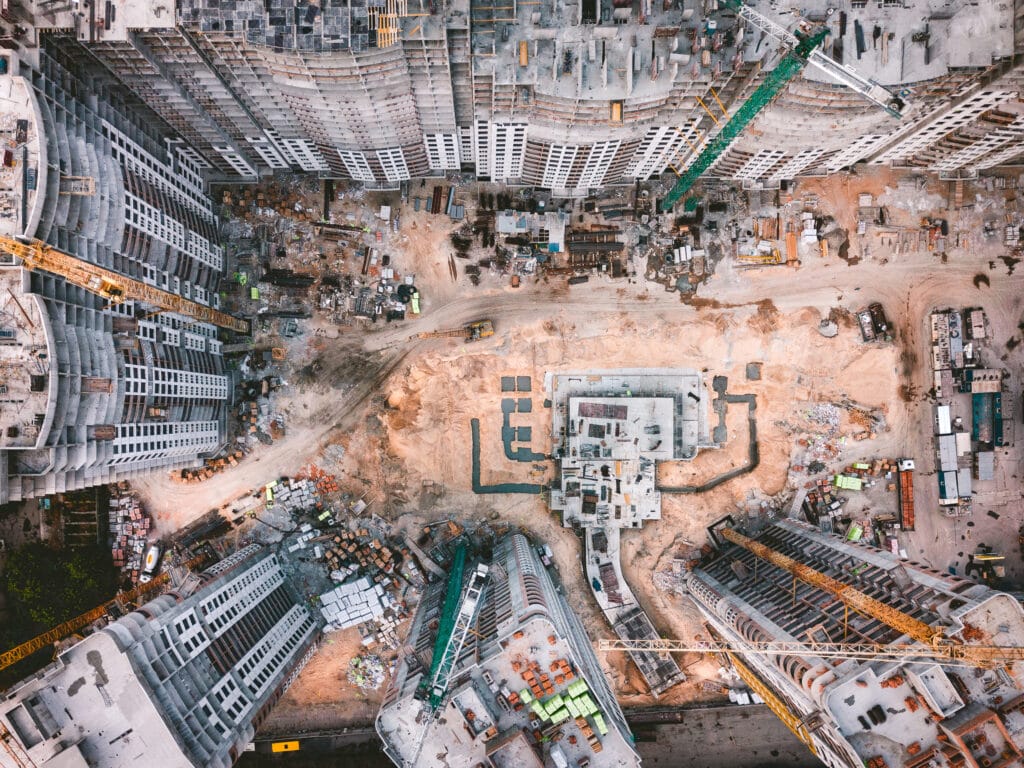 Today's church is the construction site in which the Holy Spirit is building a new creation. You and I – pastors, preachers, each and every Christian – are builders of this holy city, and also builders of the ultimate humanity. The Holy Spirit is working through us to re-create mankind.