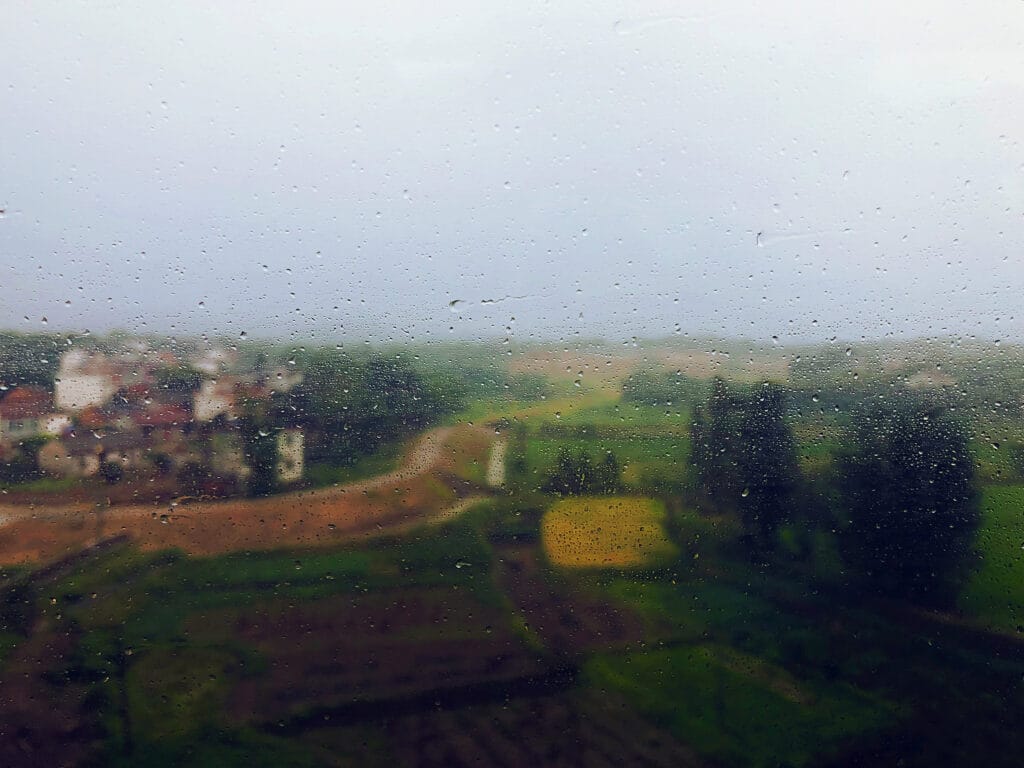 A theological vision helps us build a lively and motivated orthodoxy – that is, if you understand that this orthodoxy concerns life and death, and if you understand its preciousness, it will become the driving force in your life.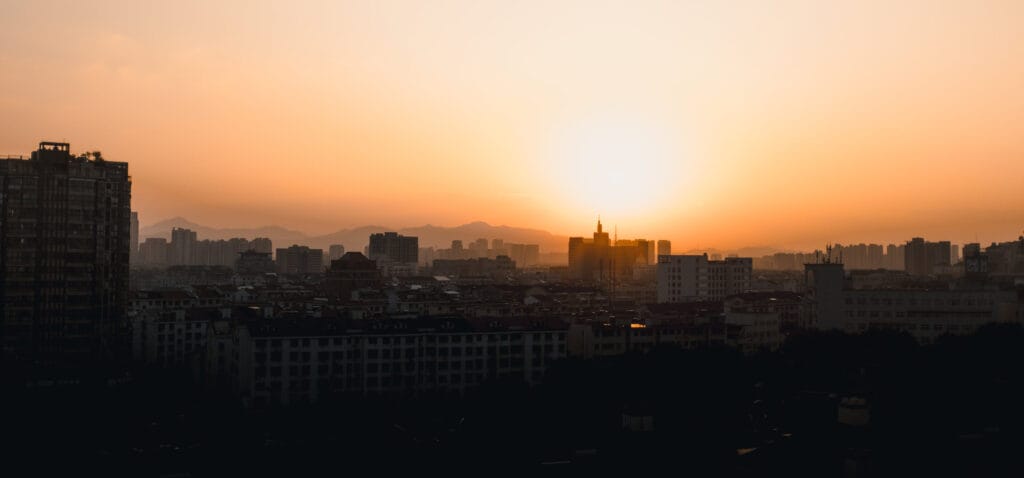 Planting a church and starting a church planting movement is an act of faith in the invisible future people of God. It is also a way to behold the inaugurated and present kingdom of Christ.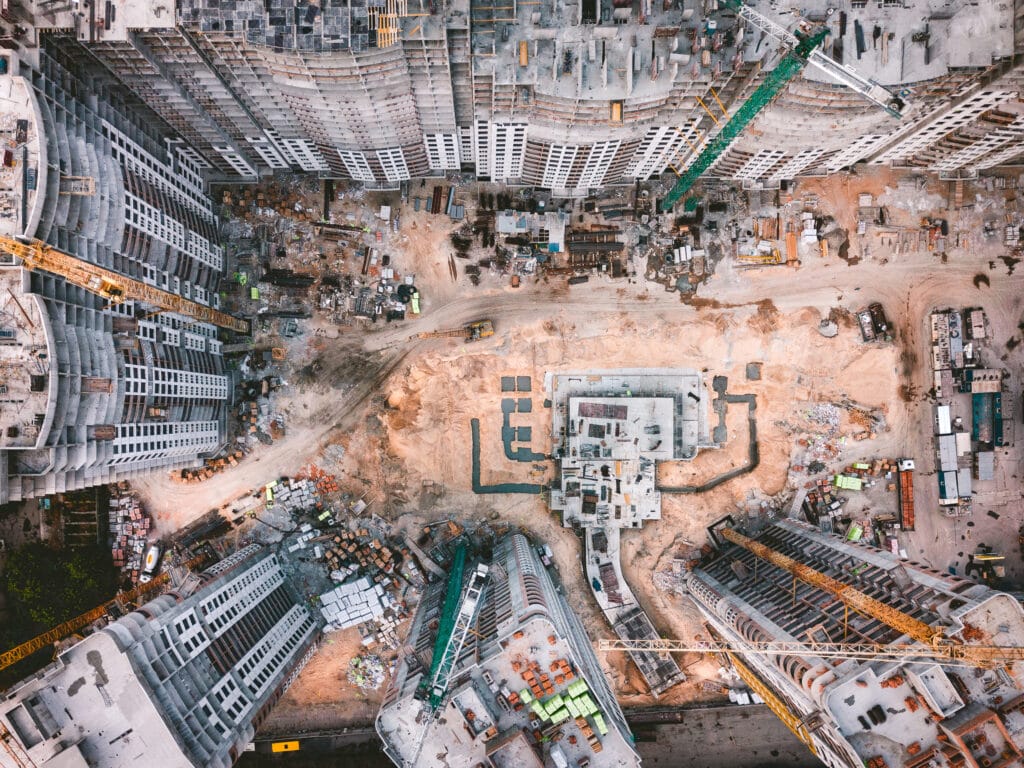 Today's church is the construction site in which the Holy Spirit is building a new creation. You and I – pastors, preachers, each and every Christian – are builders of this holy city, and also builders of the ultimate humanity. The Holy Spirit is working through us to re-create mankind.